LIVE WITH SECURITY
Toward a more secure world
Scroll
Data tampering, forgery, leaks,
impersonation, system intrusion,
unauthorized use of apps.
In our era of high exposure to
digital attacks, we need to armor up.
Protecting your information assets
more safely and effortlessly.
SHALO is your trusted business partner.
Take your business
to a more secure world.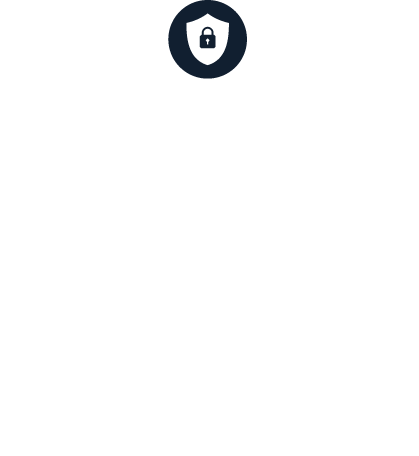 What is SHALO?
SHALO is a solution that manages your information more securely with USB dongles, in various situations that involve licenses, authentications, encrypted currencies and other secret keys.
PRODUCT LINEUP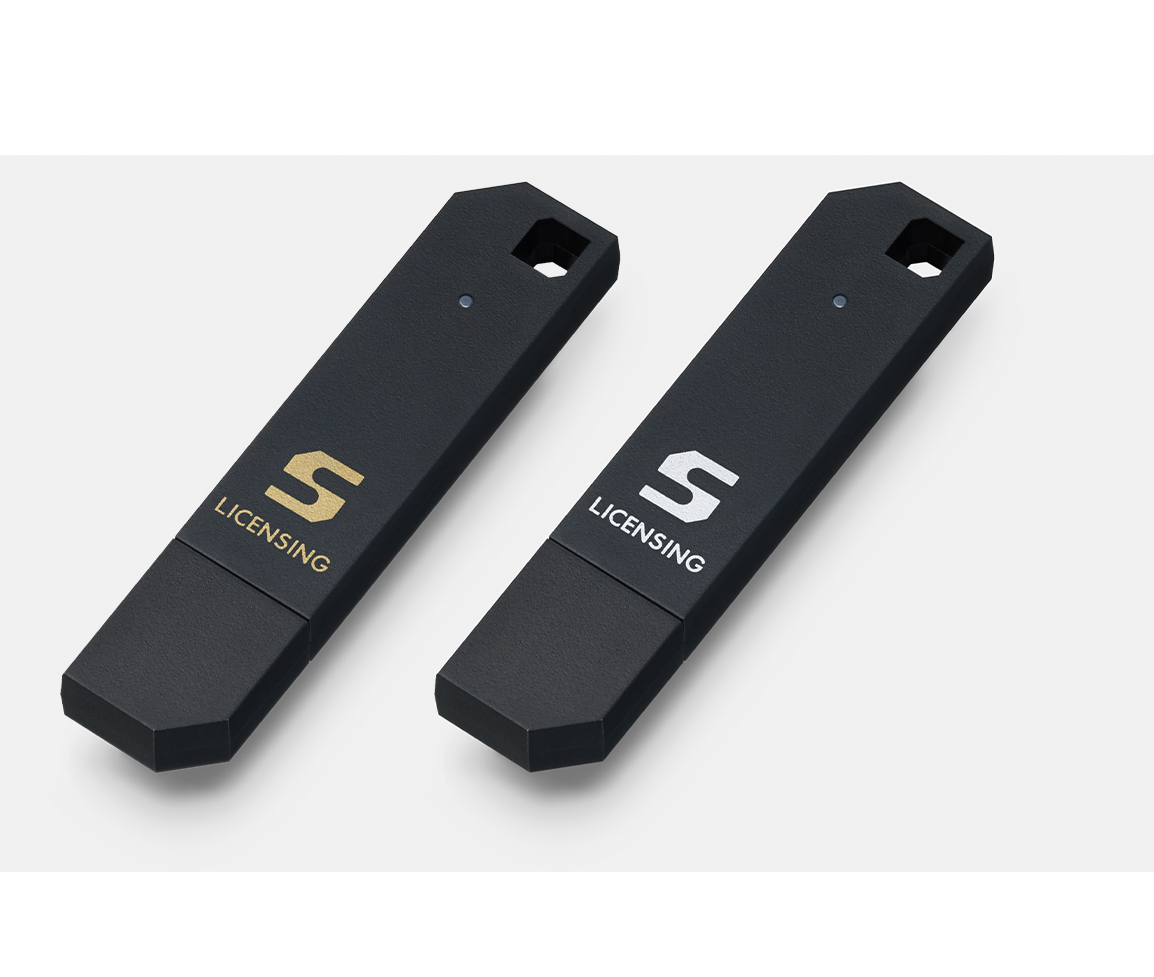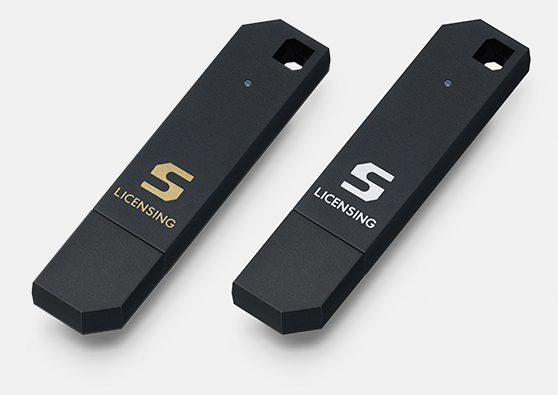 Product 01
SHALO LICENSING
Effortlessly protects
and manages apps.
Encrypts apps and makes it impossible to decrypt them without a USB dongle, making it easy to manage licenses without needing to change source code.
Use Case
Tool developers

Easily converting apps for subscriptions

Measurement instrument manufacturers

Protecting the intellectual property of apps

Financial institutions

Developing apps that only users with dongles can run

MFPs (multi-function printers)

Using dongles to switch functions on a shared board
Discover more about the product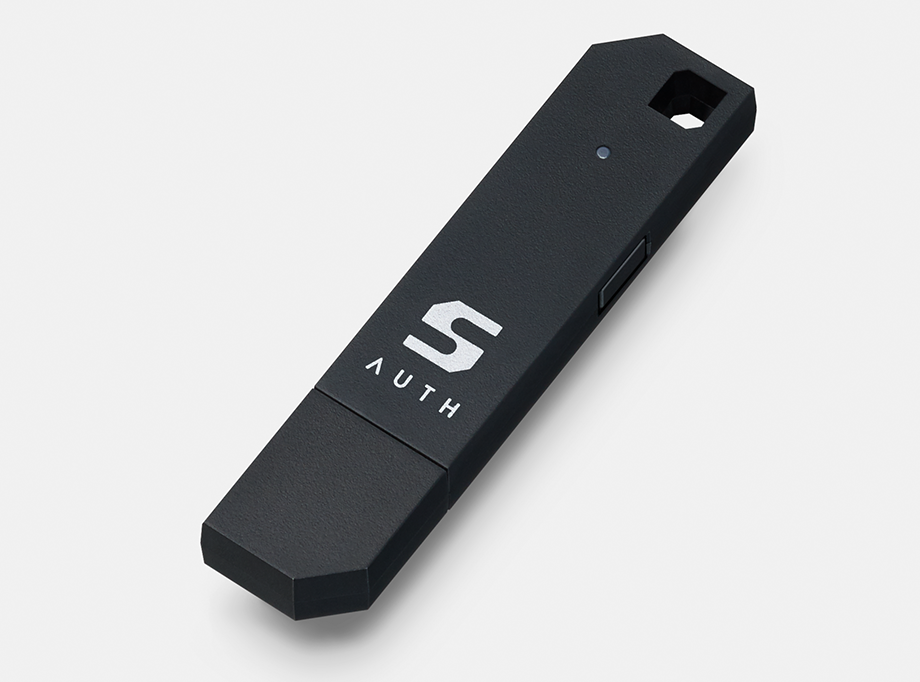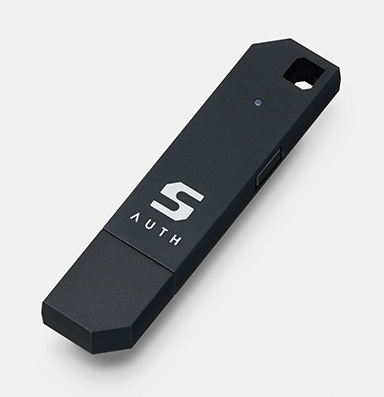 Product 02
SHALO AUTH
Safely and effortlessly manages
secret keys for login authentication.
Compatible with standard PKCS#11 and FIDO U2F (certification to be acquired). Login will be possible with secret keys safely contained in USB security keys. You can apply them to a range of services such as encrypting SSH and PDF, and two-step GitHub authentications.
Use Case
Individual and corporate users

Protecting Gmail and Facebook accounts with FIDO-U2F-based two-step authentications

Developers

Usage as an access token to GitHub

Manufacturers

Protecting specification documents by setting expiry dates for PDFs

Cloud vendors

Offers features that allow safe VPN and SSH logins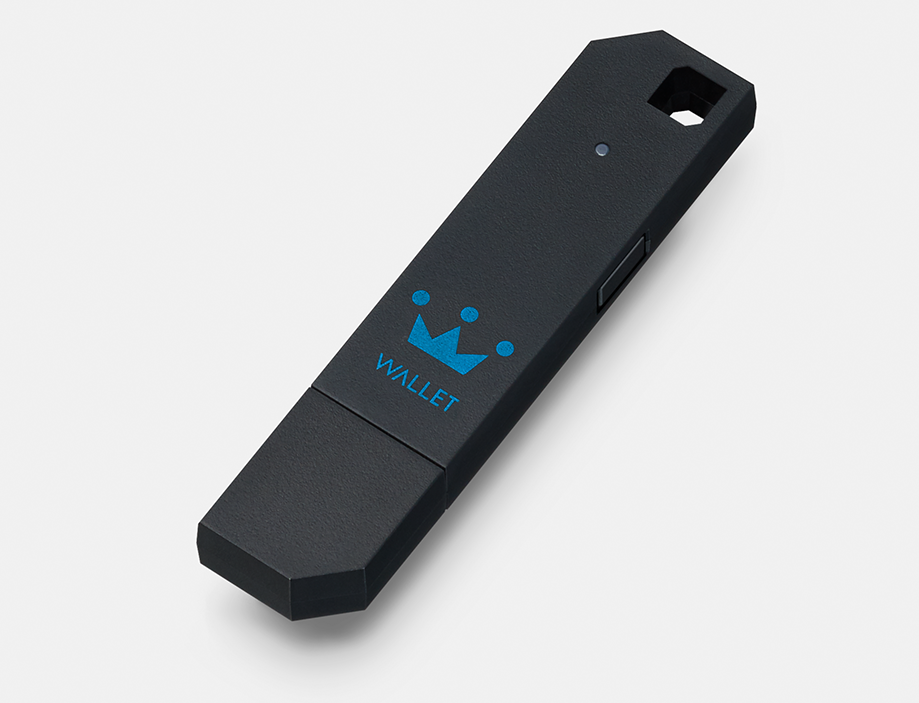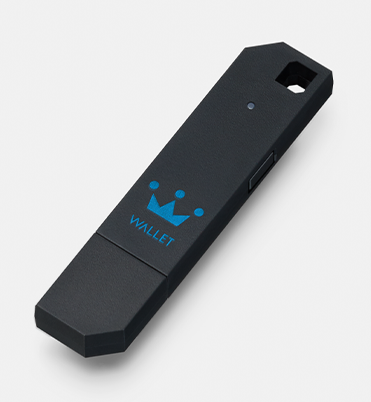 Product 03
VIPPOOL WALLET
Safely and effortlessly manages Monacoin.
Scheduled to expand to multi-sig and Web-browser extensions. SHALO WALLET enables you to encrypt assets for safe transfer and storage by placing secret keys for them in USB security keys.
Use Case
Individual users

Storing and transferring Monacoin

Corporate users

Using SHALO WALLET as a multi-sig-compatible hardware wallet
NEWS
Updates
2020.09.08

SHALO has been released.